Need More Tax Write Offs?
Want to bring home more of your money every year? Why not open your own business? It's easier than you think!! I had thousands of dollars in tax write offs from my business of teaching others how to scrapbook and make cards. Is this something that you would love to be doing and getting paid for it? Here are a couple of things you COULD BE writing off if you start your business
today
: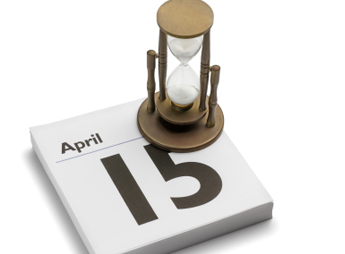 You can write off your ALL scrapbooking supplies as expenses if purchased for your business at the price that you paid, regardless of who you purchased them from (CTMH, Michael's, hobby lobby, other consultants, etc…)

Write off stamps, postage, office supplies

Printing costs for newsletters, business cards, other advertising costs

Long distance calls, utilities, internet

Portion of your home mortgage & interest for your home office

Homeowner's or renters insurance paid for each year

Receipts of any office improvements (paint, shelving, carpeting, desk, computer, etc). Your office space/computer must be used primarily for your business.

Trade publications/rubberstamping or scrapbooking magazine subscriptions

Stamping/scrapbooking related books and videos

Fees for attending stamping/scrapbooking conventions or workshops

Parking/tolls/gas mileage/airfare/hotel expenses related with attending a convention or workshop

Postage for newsletters or orders

Gifts and prizes (not totaling over $25.00 each)

Charitable contributions

Clothing purchased expressly for wearing to home demonstrations (Logo Wear)

Any website or credit card fees
There is no better time like the present. Get the NEW consultant kit for only $99. Almost $300 in Retail Value to start your scrapbooking experience. You can then choose up to 3 more kits at 50% off! There is no better discount! Contact Me to learn more about this amazing opportunity or sign up here.